USA Today 10Best Contest Categories
You will find all of your favorite travel categories to choose from: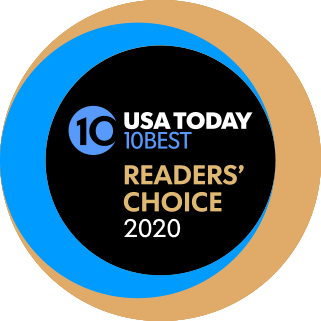 Vote for your Favorite Winery or Vineyard tour
Note from 10Best: Someday, we'll all be ready to pack our suitcases again and head out on our next adventures. In the meantime, we'll keep supporting the places that inspire us. Please check individual winery websites for the latest updates. Whether you're a newbie or connoisseur, there's nothing like getting a behind-the-scenes look at the wine-making process (while tasting along the way) to hone your appreciation and your palate. We asked a panel of wine industry experts to nominate their favorite winery tours in North America. Now you have until Monday, August 10 at noon ET to vote daily for your favorite. The winners will be announced on 10Best.com on Friday, August 21. Read the official Readers' Choice rules here.
https://www.10best.com/awards/travel/best-winery-tour/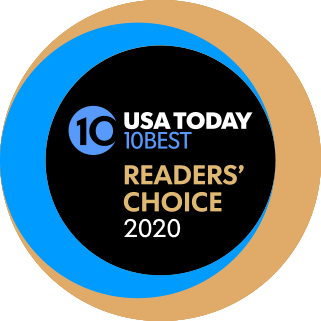 https://www.10best.com/awards/travel/best-wine-country-hotel/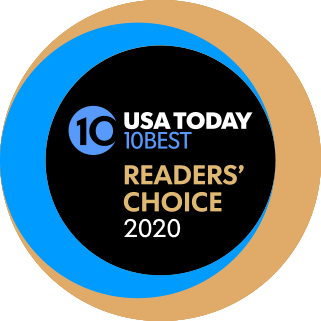 https://www.10best.com/awards/travel/best-tasting-room/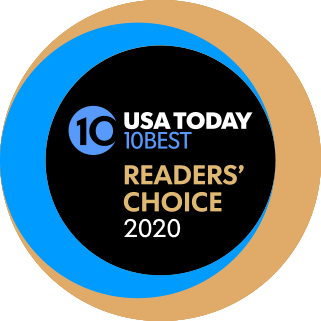 https://www.10best.com/awards/travel/best-winery-restaurant/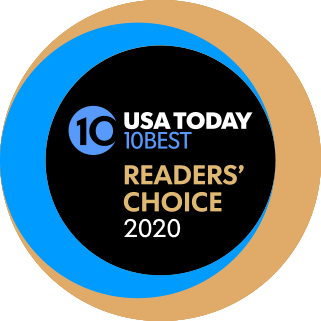 https://www.10best.com/awards/travel/best-wine-festival/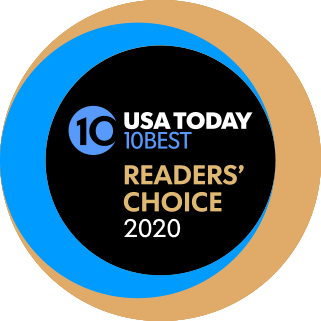 https://www.10best.com/awards/travel/best-wine-region/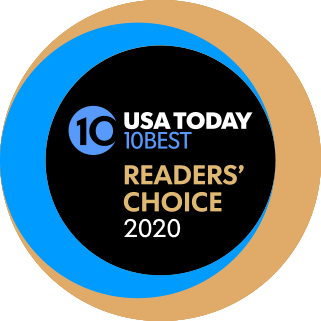 https://www.10best.com/awards/travel/best-wine-club/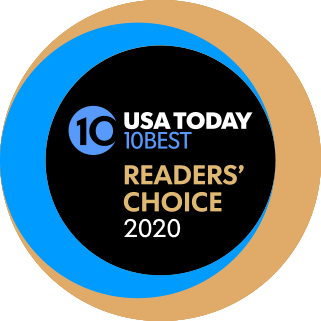 Vote for your Favorite Wine Club Tour Operators
Vote for your favorite wine tour operator