Who am I?
Dynie Sanderson NapaFoodGalTravels offers a passport to your Journey around the World of Food Wine Travel and All Things Amazing….
Step on to my magic carpet and let's see where it flies…
Let's take off and explore Dynie's Delicious Destinations
Dynie Sanderson – NapaFoodGal
Here Today Another Flavor Tomorrow! My List is Large and So is the World!
Let the Delicious Adventures Continue…
NapaFoodGalTravels offers a passport to your Journey around the World of Food, Wine Travel and All Things Amazing….Step on to my magic carpet and let's see where it flies…
"You don't know what we can find, why don't you come with me a little while on a magic carpet ride." (Lyrics from the Steppenwolf song, "Magic Carpet Ride"
A Food Enthusiast 24/7 – In the all waking hours and my dreams too!
A Thirst for Travel – INSATIABLE
A Passion for Experiencing all life has to offer – ESSENTAIL!!!
"Where did I come from and how did I get here?" It all started many sunsets ago, on a cruise ship to live in Rio de Janeiro with my mother when I was 10 months old just after my father suddenly passed away. Crossing the Equator to South America was my inaugural journey to parts unknown and opened the gateway to new places to venture to and I have not stopped since.
It has all taken me here to NapaFoodGalTravels where my heart lies in sharing my expedition and life underway. Whether on a cruise ship to Rio or a cruise through life, what unfolds around the next corner or at the next port or at the next destination it is like dessert every day – The "Piece de Resistance." Whether or not you love the flavor, the memory it imbeds is impenetrable and brings back pearls in the moments of life, which always remains a constant of journeys past! I live in the beautiful Napa Valley and have been here for over 25 years. When I am not in Napa, I am off exploring this amazing world we live in.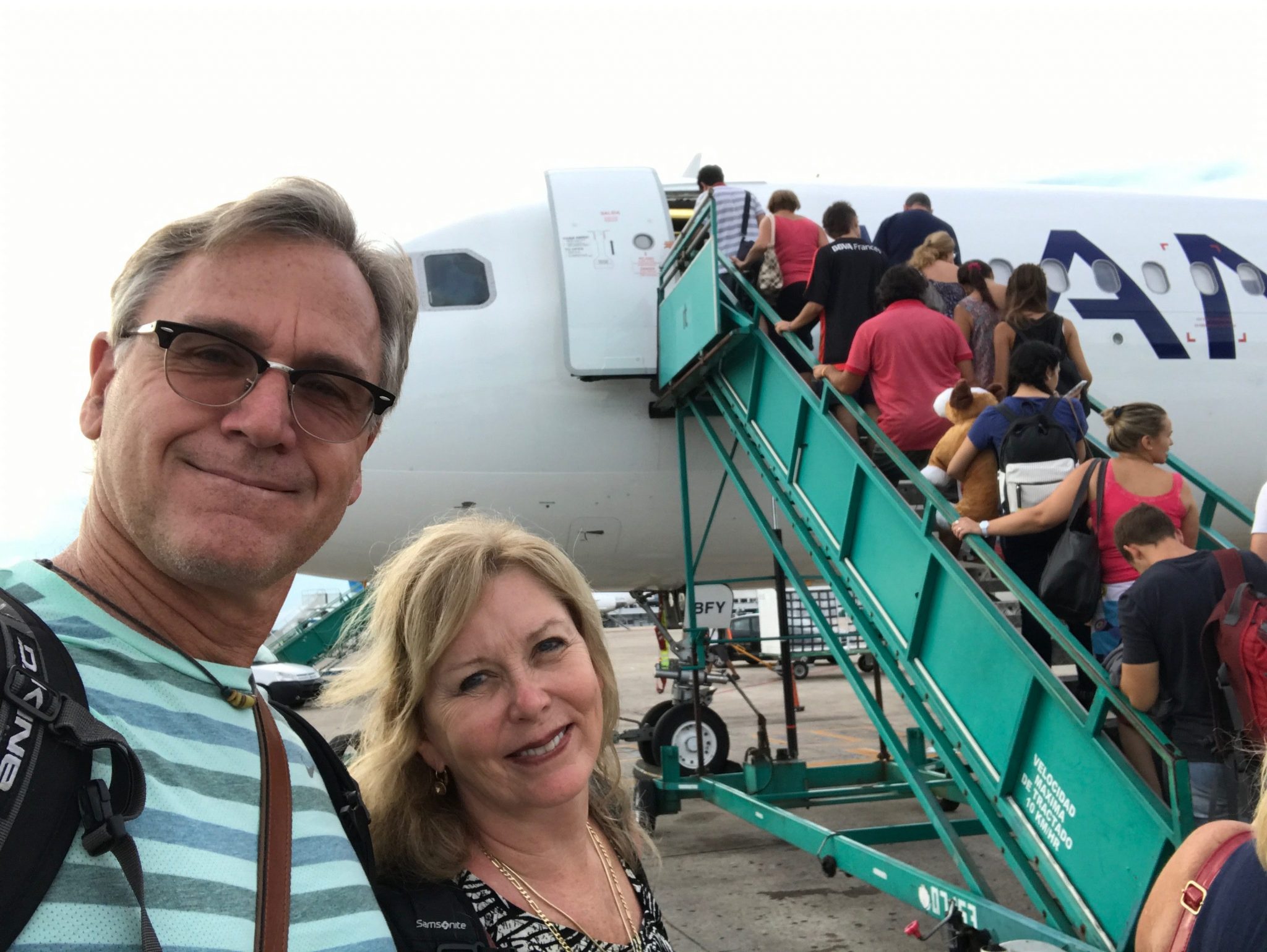 I am surrounded by lush vineyards, rolling hills, 5-star hotels and romantic B&B's, Michelin Star restaurants and charming cafes. There are more amazing wineries here than you will be able to visit in one lifetime.
And despite the recent Northern California fires in wine country, businesses are alive and well here and continue to serve outstanding cuisine and pouring out of this world wines of every varietal you can imagine. We live out in the country where we have a small boutique vineyard and winery in the Napa Valley, Tadpole Vineyards. We have been producing our wines of Cabernet, Merlot and occasionally Syrah since 2003. We have a dedicated cult following of friends and family and please join us on our Facebook page, Tadpole Vineyards. We often have harvest and bottling parties where friends and family come to participate in the festivities and to celebrate the grape and making of wine.
My traveling buddy and wonderful husband, Dana, and I have raised our 5 daughters here in Napa, this magical place we call home and all have grown up with the adventurous spirit and urge to explore and soar the world. Don't know where they get that from! ;)When we are not living in the Napa Valley, we have another special place we call home in Whitefish, Montana just near the majestic Glacier National Park. It is a 4-season destination where you can ski, snowboard, hike, bike, boat, paddleboard, swim, golf, hunt, camp, not to mention all of the delicious food and craft breweries you will find there too.
And of course, when we are not enjoying all life has to offer in Napa Valley and Whitefish, we are off exploring the world ourselves, partaking in regional cuisines and libations while venturing and photographing wonders of the world.
Whether we are wandering in our adjacent backyard or halfway around the globe, the mesmerizing sites that unfold in front of our eyes present sheer wonderment that never ceases to amaze us.Though my passion for travel and exploring started as a mere toddler crossing the Equator, the electricity of it has passed through my veins for decades.
Twenty years ago I took my passion to pen and paper and began publishing the Wine Country's premier Wine Country getaway publication, GuestWest Magazine. As founding publisher and editor for over 7 years, GuestWest Magazine, "Your Passport to the Wine Country" took you to places beyond the rolling vines of the Napa Valley.
This signature lifestyle magazine included features on cuisine, wines, fashion, destination travel and much, much more. While I have kept my day career as a realtor in the Napa Valley for RE/MAX, I have never let my passion for writing take leave of me. For over 15 years, I have been a consultant and contributor for Napa's signature lifestyle publication, Napa Valley Life Magazine. As Food and Flavor Editor for the publication, I have created many features throughout the pages with a focus on food, wine, and travel.
Prior to launching my own publication GuestWest Magazine, I was also the associate publisher for the wine country region of TravelHost Magazine.
Now it is time to take it to the next echelon … my list is large and so is the world, let the delicious adventures continue…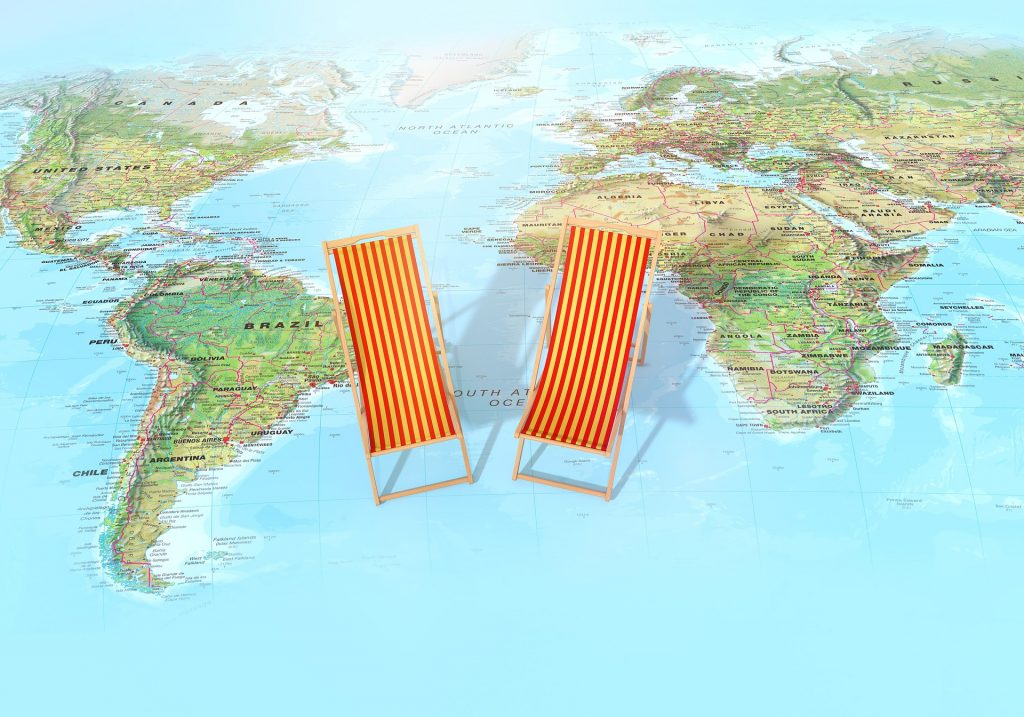 Active member of Society of American Travel Writers, International Food, Wine, Travel Writers Association, Bay Area Travel Writers, Professional Travel Bloggers Association, North American Travel Journalists Association