Compline Wine Bar is one of Napa Valley's newest dining hot spots that have popped up recently on the wine and dine scene in Napa. This savvy wine bar is located in the heart of downtown in the courtyard of the old Gillwood's location. Its innovative concept was designed and created by owners Master Sommelier-Matt Stamp and business partner Ryan Stetins. In addition to being a wine bar, Compline also offers a restaurant, wine retail shop and wine education classes. It is heralded by industry locals along with Napa Valley chef's and winemakers as one of the hottest new places to hang-out in trendy new Napa.
Matt Stamp is no stranger to wine and is recognized amongst his peers as one of the best in the industry. For the last 6 years, he served as Education Director for the Guild of Sommeliers. He has also worked as Sommelier for the French Laundry, The Farmhouse Inn and Restaurant and as GM of V. Mertz in Omaha, the first and only restaurant in the state to achieve a semi-finalist James Beard nomination for "Outstanding Wine Service." He is regular contributor to Decanter Magazine and was included in Wine Enthusiasts 2013 "Top 40 Under 40" list. It's no wonder that members of the wine industry flock to his specialized wine education classes held at Compline.
Business partner Ryan Stetins also brings a wealth of wine knowledge and restaurant expertise to Compline and has been very instrumental in its development and success. Ryan worked with the late Charlie Trotter for nearly 6 years as his wine director at both the Chicago and Las Vegas locations. Upon returning to Napa in 2015, he was in the position of General Manager for Richard Reddington's Redd Wood. He is also hands on with the educational classes and certainly knows his way around the kitchen.
The Wine Bar and Restaurant name Compline is derived from a Latin word used to indicate the completion of the working day. As Matt explains the naming of their establishment," The hour of Compline is the monastic hour just before bedtime, when monks congregate to reflect on the day. In our way, the name of Compline is a tip of the hat to those monks that brought vines up the California Coast from Mexico, and those who stewarded vineyards through the Middle Ages in Europe."
Chef Yancy Windsperger is the master behind the menu at Compline. He draws from global inspiration by focuses on local products, developing a Napa cuisine that celebrated the bounty of our Valley with creative, honest, wine-friendly menu. His vast culinary experience spanned impressive stints at Morimoto, Spago, Jose Andres Bazaar and Napa's La Taberna. His dishes are innovative and delicious. Starters such as Lamb Meatballs or Cucumber Gazpacho or try their Bavette Steak or Half Duck.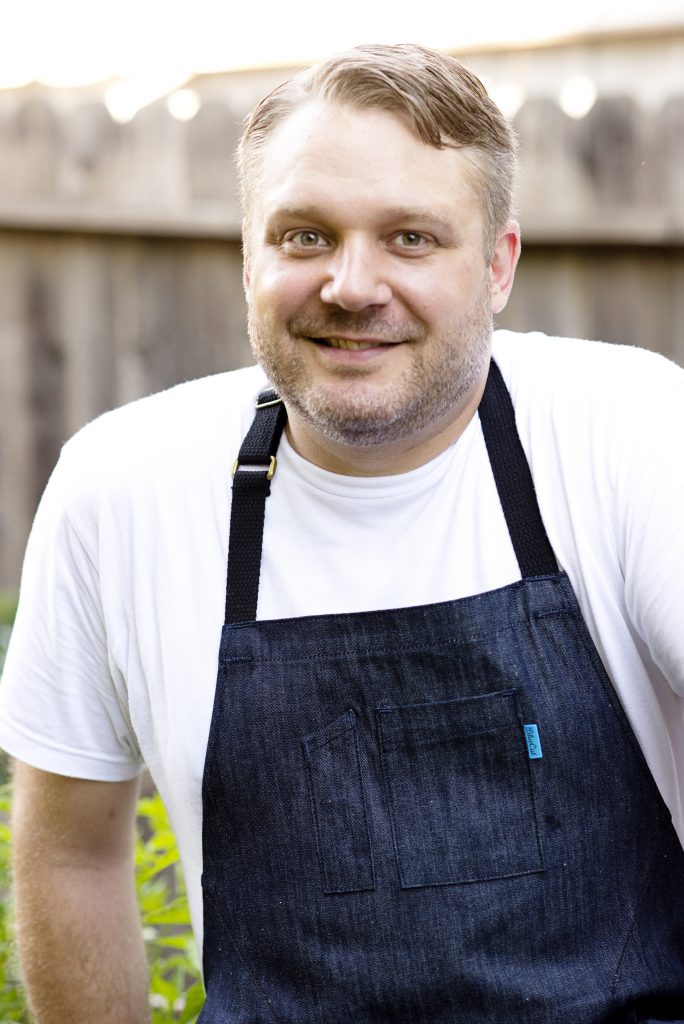 Compline's classes and inspired events are part of what stands them above the crowd. Most classes are offered during the day, though occasionally they host and evening educational events. Classes have offerings for both the wine professional who seeks to hone their knowledge base on wines and wine regions and classes geared to the wine enthusiast wanting to learn a bit more on the lay of the land such as their Gateway Napa Valley Class.
Come visit, pop in for a glass of wine, shop for a bottle to take along with you or indulge in their cuisine. There is something for everyone. Compline is located at 1300 First Street in Napa www.complinewine.com